Our Flower & Gift Shop
Shop Now
Products
Take the time to explore our wide range of available products to get an idea of what might best suit your preferences and budget. Please contact us with any questions or concerns, or to discuss your options in further detail so that we can assist you in finding the right product for you and your loved one.
18 Gauge Steel
20 Gauge Non-Gasketed
20 Gauge Steel
Copper
Hardwood
Stainless Steel
Bronze
Hardwood
Marble
Memory Chests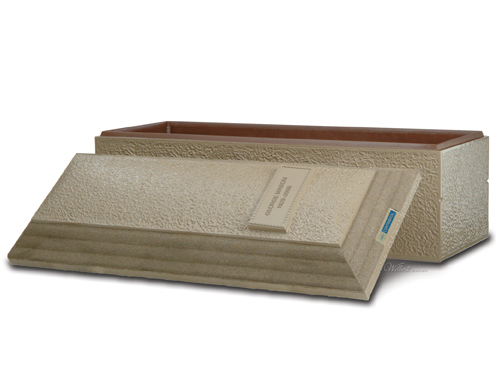 Continental
• Single-reinforced burial vault • Durable concrete exterior with a plastic-reinforced cover and base

NOTE: Many cemeteries require an Outer Burial Container or "Burial Vault" to encase the casketed remains of a loved one and to protect the integrity of the cemetery. Some families have already purchased this from a cemetery or have one supplied to them as a Veteran Benefit. If one has not been purchased we offer a full line of Wilbert vaults to fit your needs and budget. Your Funeral Director will be happy to assist you.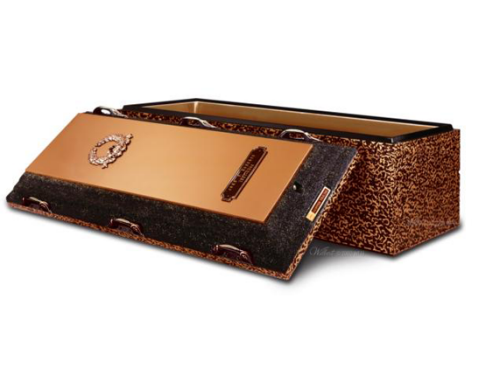 Copper
Timeless strength complements the warmth and beauty of copper in this double reinforced vault with a corrosion-resistant copper interior and a solid copper exterior carapace.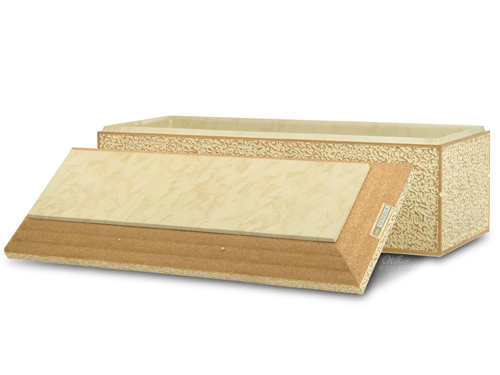 Venetian
• Finest single-reinforced burial vault • High-strength concrete with high-impact plastic and a reinforced cover and base • Rich look of polished marble • Personalization choices available